Thriving Learners College Research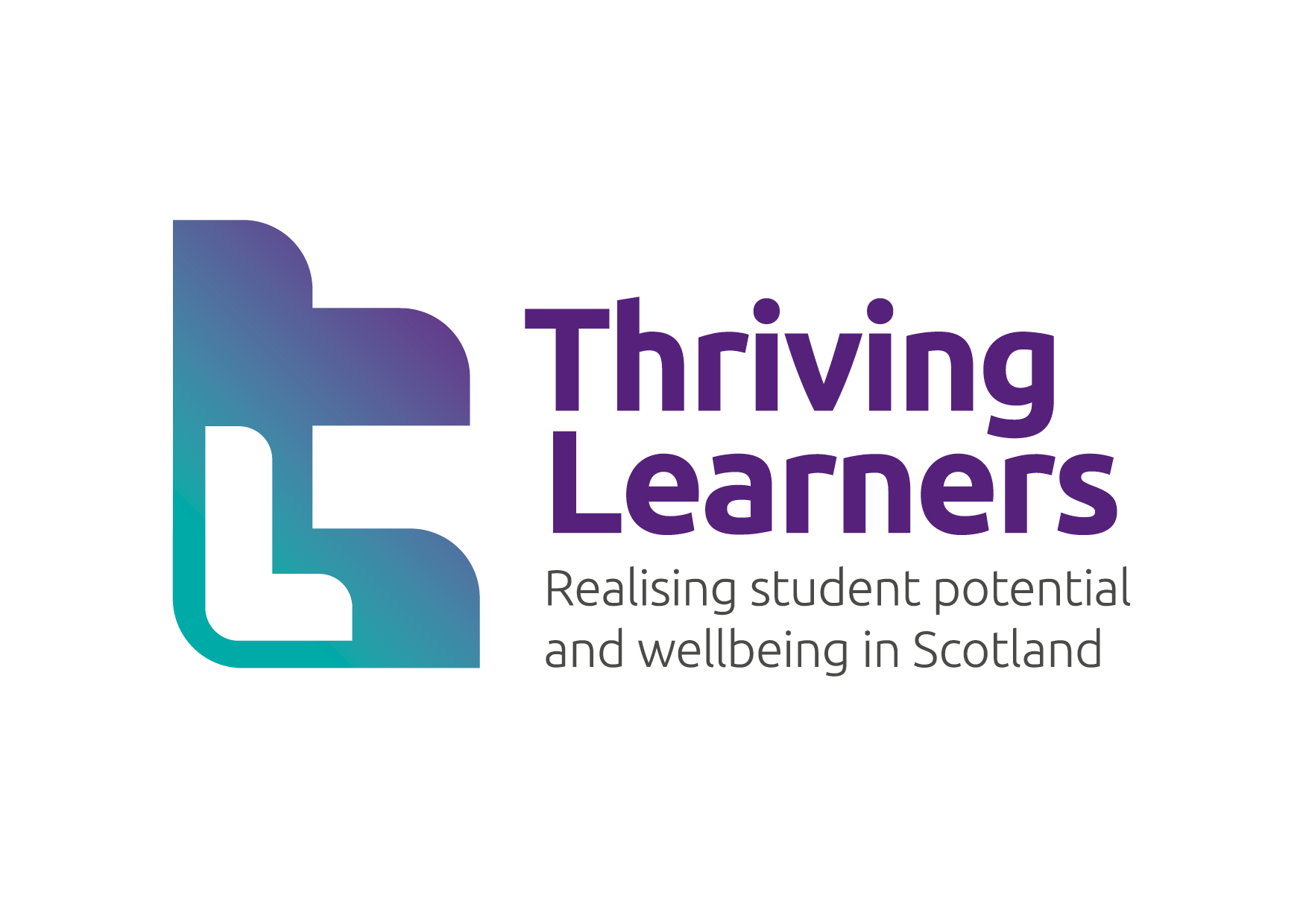 Thriving Learners is one of the largest and most significant studies of student mental health that has ever taken place in the UK. In our first year of the project, over 15,000 university students across Scotland participated to share their experiences of mental health and wellbeing. The findings helped us make recommendations for sector-wide improvements.
Now, in our second year, we are focusing on college students. From 23 February 2022, we are inviting college students all over Scotland to have their say on mental health.
We are partnering with Colleges Scotland and are encouraging students at all 26 Scottish colleges and Further Education institutions to participate in the survey. We're eager to hear from college students about their experiences, both positive and negative so that we can learn from them about what works and what's needed to prevent mental health problems and support student wellbeing.
College students in Scotland are invited to take part in the survey here.
Students taking part have the option to take part in a prize draw with three students from each college winning a share of £150.
Thriving Learners is made possible thanks to funding from The Robertson Trust.