The online hub brings together all of the projects, services, resources and news relating to student mental health together in one place, for students and those who support them to easily access.
To explore the hub, pop a term in the search bar below. You can also choose to filter the results by any combination of resource type, mental health area and publisher. Alternatively you can browse through the unfiltered content below.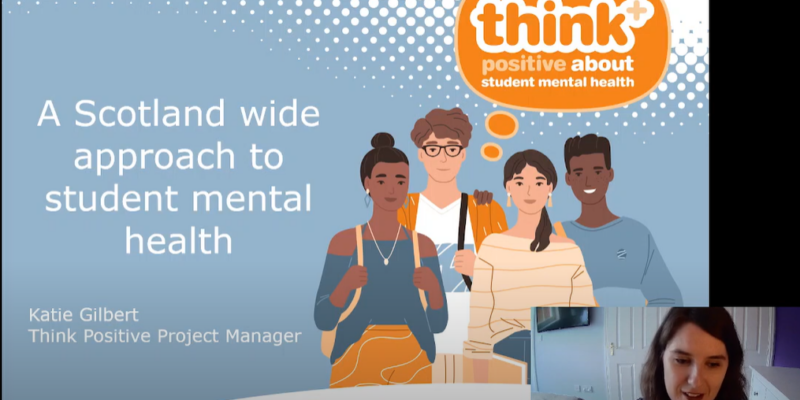 Presentation and Workshops
SMHA Housekeeping Checklist
This content is restricted to logged in users only.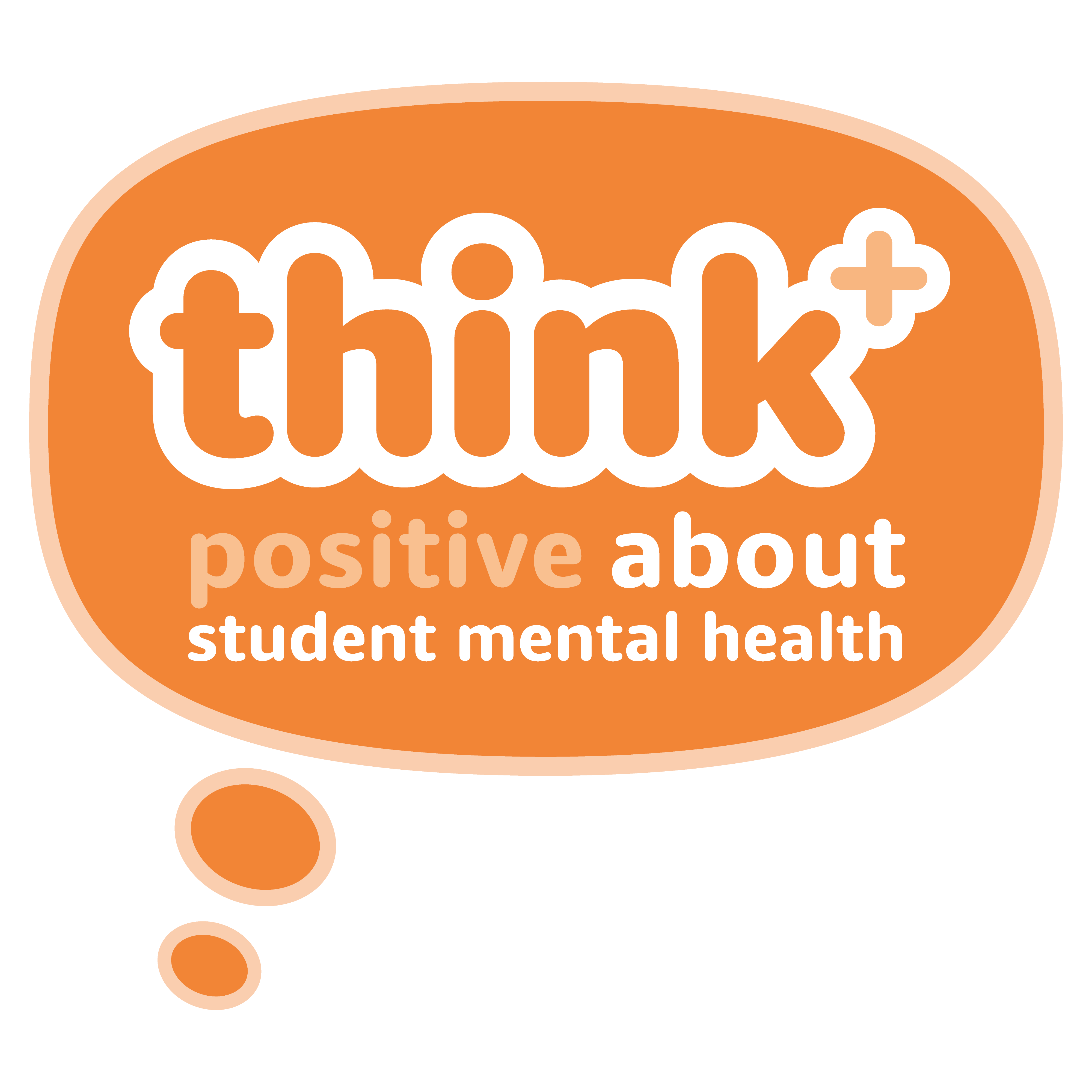 The Scottish Government's Student Mental Health and Wellbeing working group restarted on 19th May 2022 after being temporarily paused due to COVID-19. The membership and remit of the group has been reviewed and updated. The Student Mental Health and We …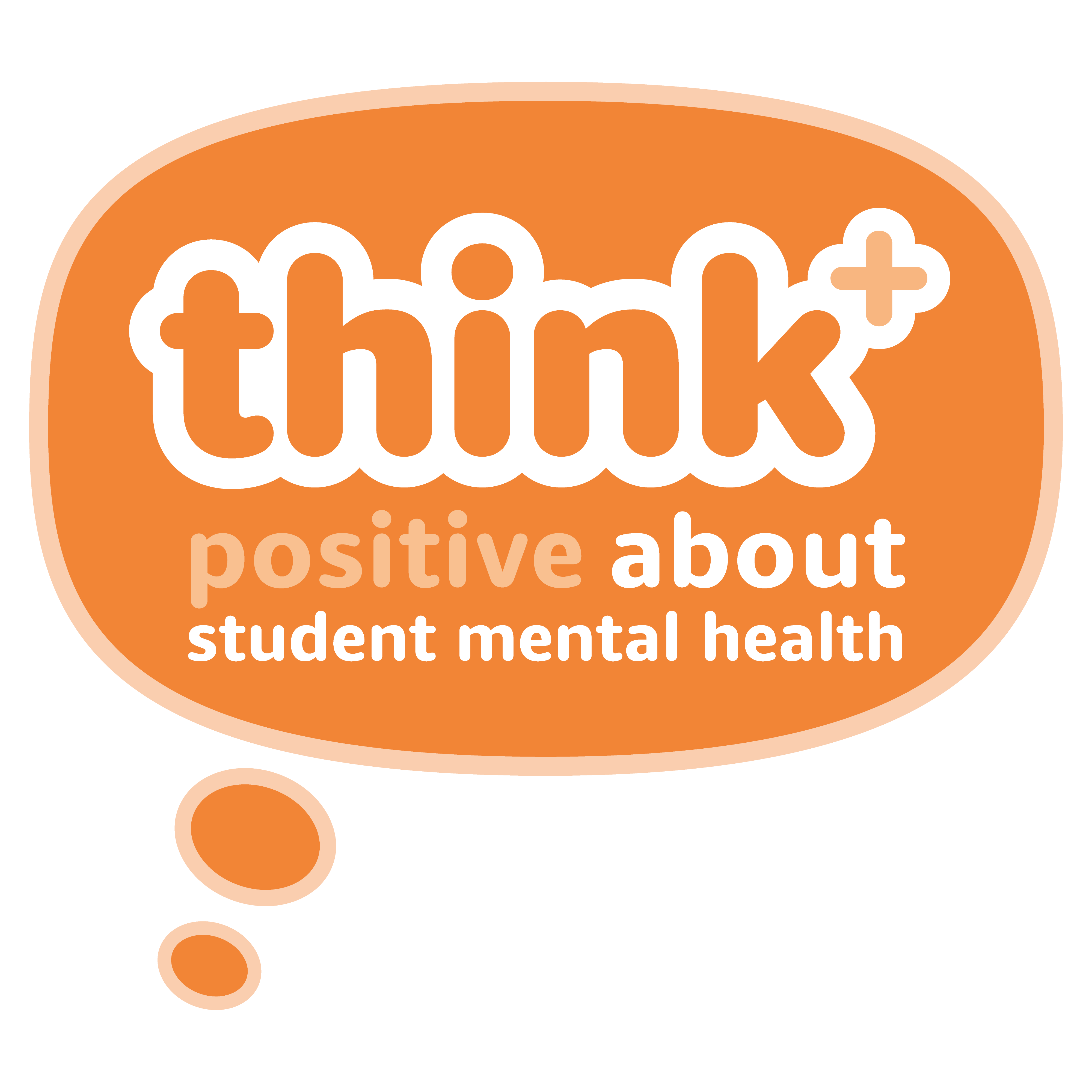 SMHA Information Day being held on August 31st 2022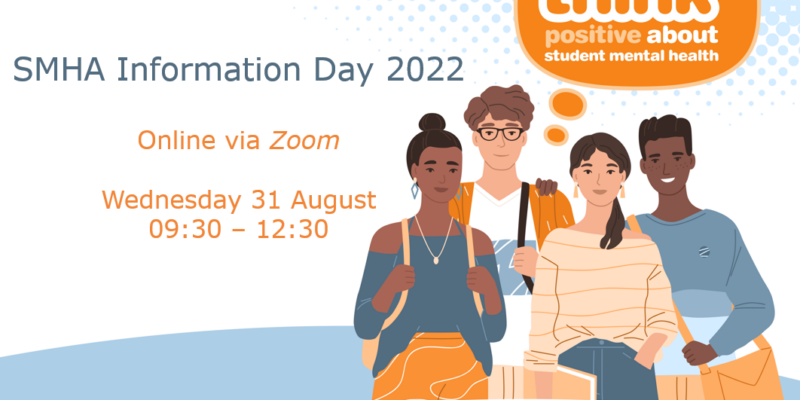 Event, Presentation and Workshops

Presentation and Workshops, Resources

Presentation and Workshops, Resources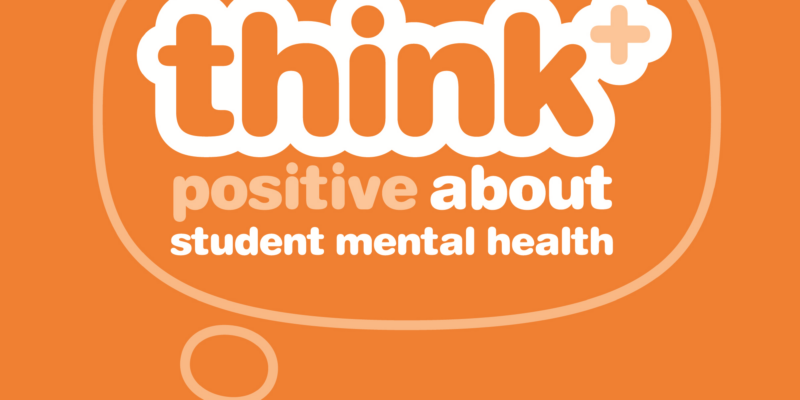 A review of sector resources on inclusive curricula for BAME and LGBTQ+ learners, presented on an Excel spreadsheet. The purpose and a summary of each resource is included in the review.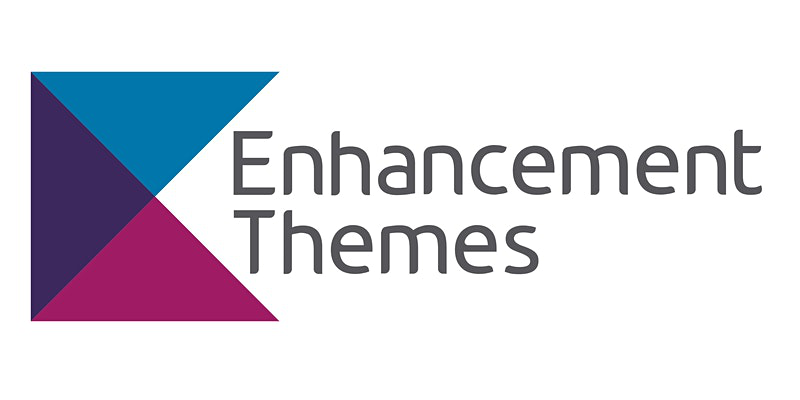 A project report from the Enhancement Theme Collaborative cluster on Student Mental Wellbeing within our BAME and LGBTQ+ Learner Communities.