Seasonal Affective Disorder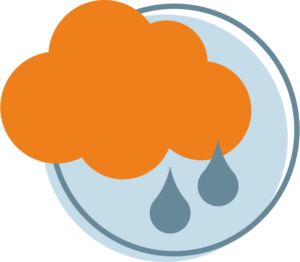 Seasonal Affective Disorder is a type of depression that impacts people at different periods during the year, but is most common during the winter months.
It's common to notice a change in feelings when the clocks are moved or access to daily sunlight changes, but if these feelings are impacting on a person's daily life and seem to reoccur around the same time each year, this could be linked to Seasonal Affective Disorder.
There is information and support available for students experiencing Seasonal Affective Disorder, please see the external organisations below:
A UK wide mental health charity with a great selection of podcasts, videos, inspiring stories and information about getting help.
Visit website
A website for people with depression or seasonal affective disorder (SAD) to get information.
Visit website