CDN Trauma-Informed College Programme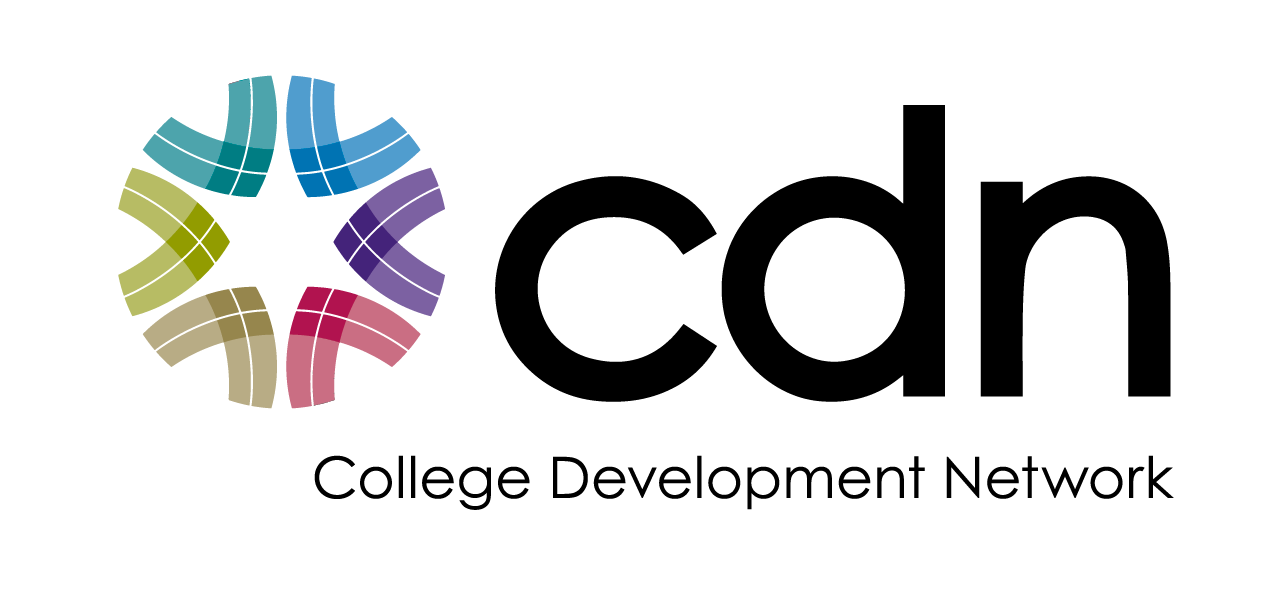 In session 2023-2024, College Development Network will launch a new programme aimed at facilitating the creation of a trauma-informed culture in every college in Scotland.
Programme overview
The programme will provide training, resources and interventions that will help colleges tackle the challenges faced by learners and their communities in accessing and sustaining their participation in education.
It aims to build on existing good practice and to provide a range of support to colleges and college leaders to consider what further steps they need to take to develop and embed a truly trauma-informed culture throughout their organisation.
Colleges involved in this first stage of the programme will benefit from staff leads receiving free level 5 Mental Wellbeing and Health training, as well as the opportunity to access bespoke support from CDN and share examples of good practice in this area with others in the sector.
Programme Structure
Summary of programme strands:
Mental Wellbeing & Health training for college leads
Online short courses for all college staff
Bespoke support for institutional action plan
Senior leadership workshops
Trauma-informed diagnostic tool
Ongoing events to share best practice
How to join the programme
Colleges interested in being involved in this first year of the programme (2023-24) can contact research@cdn.ac.uk.