FREE Student Co-production webinar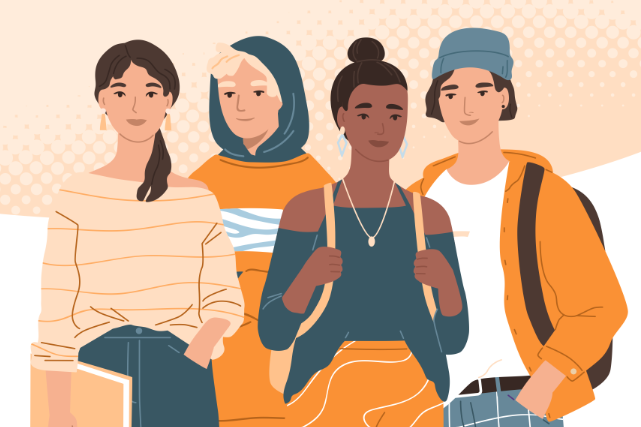 Do you take part in Think Positive's Student Mental Health Agreement Project? If so you can attend a free Student Co-production webinar provided by Mindwaves!
Looking for ways to meaningfully co-create mental health work with students can be challenging, so we'll use this space to share some great examples of how to do this.
Webinar content:
– What is co-production and why does it matter?
– Examples of institutions that have done it well
– Including diverse voices
– Practical and creative exercises for involvement
– Working with students from planning to evaluation
Registration for these webinars is now closed.