Guide to student finance in Scotland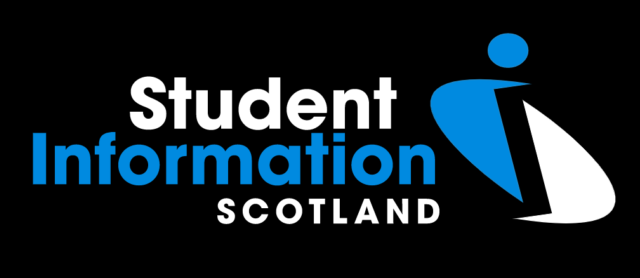 Student Information Scotland provided by the Scottish Government is designed for students, parents and carers. It places all the further and higher education funding information available into one place, helping new and current students make informed choices.
You will find free information on the below:
Budget and funding calculators
Guide to understanding qualifications
Cost of living support
Advice for parents and carers
Information on accommodation
Information on saving money
Information on health and wellbeing
Information on transport
Advice on applying for a job
Key dates for diary
Visit Student Information Scotland to find out more.