Peer Connects: peer support in services and crisis support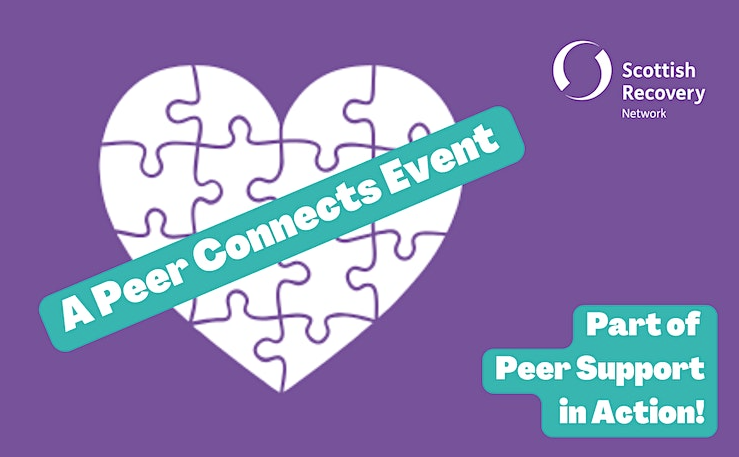 Scottish Recovery Network are hosting Peer Connects – free participatory online events to connect, share and learn with people passionate about the power of peer support.
This will be an opportunity to:
Hear about different types of peer support in mental health services.
Learn about the role that lived experience can play in crisis support in the community.
Discuss emerging themes, issues and opportunities.
Register for the free event which will take place on Thursday 16th November from 11:00-12:30.
We know that Colleges, Universities and students' associations use peer support as part of their package of support offered to students. This is highlighted throughout the Student Mental Health Agreements in place. Therefore, this Peer Connects event would be relevant for those involved in mental health work at Scotland's colleges, universities & students' associations.