Resources for college staff supporting student carers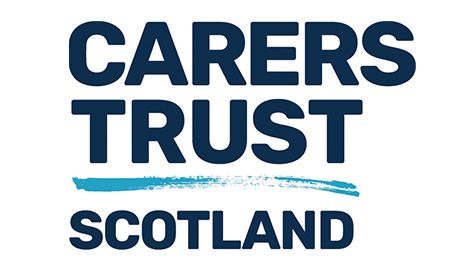 Carers Trust Scotland have a suite of free downloadable resources that support colleges across Scotland to have the capacity to identify, support and report on their student carers. They also have resources tailored separately for universities.
Resources for college staff
Carers Trust Scotland and College Development Network (CDN) joined forces to help improve support to over 15,000 student carers in Scotland, who are studying at college alongside providing unpaid care for a family member or friend who is ill, frail, disabled or has mental health or addiction problems.
Supporting Student Carers at College is an innovative free digital training module for all college staff across Scotland. It has been developed by Carers Trust Scotland and CDN from funding received by the Scottish Funding Council. The module helps college practitioners to better understand the challenges faced by many student carers, and it provides guidance on how to improve support for these students at college.
They have also created free downloadable posters for college staff to use across campus to raise student carer identification and to increase awareness of the support available to your student carers at college which can be downloaded here.
CDN also provide a short course called Moving On for students with caring responsibilities who are looking for a job.