Scottish Government creates student mental health and wellbeing transition fund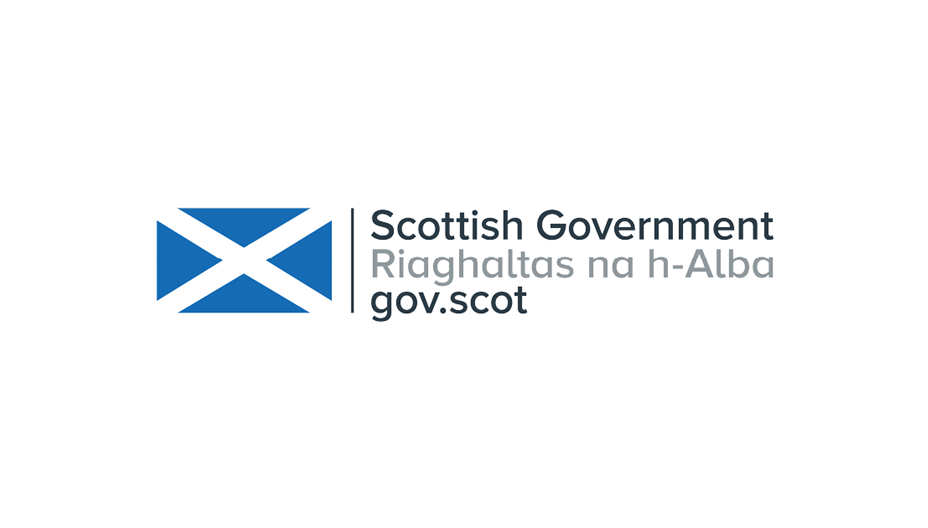 The Scottish Government have confirmed an additional £3.21 million to extend mental health support for the upcoming academic year.
Scottish Government funding for mental health counsellors in colleges and universities was set to conclude at the end of the 2022/23 academic year, following a £16 Million investment.
The Minister for Further and Higher Education, Graeme Dey stated that this funding is a one-off provision to aid universities and colleges to transition to a more cohesive model of supporting students' mental health.
The Scottish Government and NUS Scotland both agree that mental health support must be a fundamental principle of the education system and must be embedded into all the work colleges and universities do.
NUS Scotland will work with Scottish Government over the coming months to ensure a cohesive, sustainable approach to student mental health and to ensure that this support – including the vital counselling services currently provided – are in place to support students in 2023/24 and beyond.
Commenting, NUS Scotland President, Ellie Gomersall, said:
"Mental health counsellors in colleges and universities are a lifeline for students, who would otherwise have to wait months or even years to access mental health support through our underfunded NHS.
"I am extremely pleased that we have won this vital funding. It is a testament to what students can achieve when we work collectively.
"There is still more to be done to create a system that prioritises students' mental health, but this is a huge win for students who rely on these lifeline services.
"We are looking forward to working with the Scottish Government to make sure that student mental health is at the centre of all work done by colleges and universities going forward, including tackling the student poverty, which is a major cause of the student mental health crisis."