Suicide Prevention Youth Advisory Group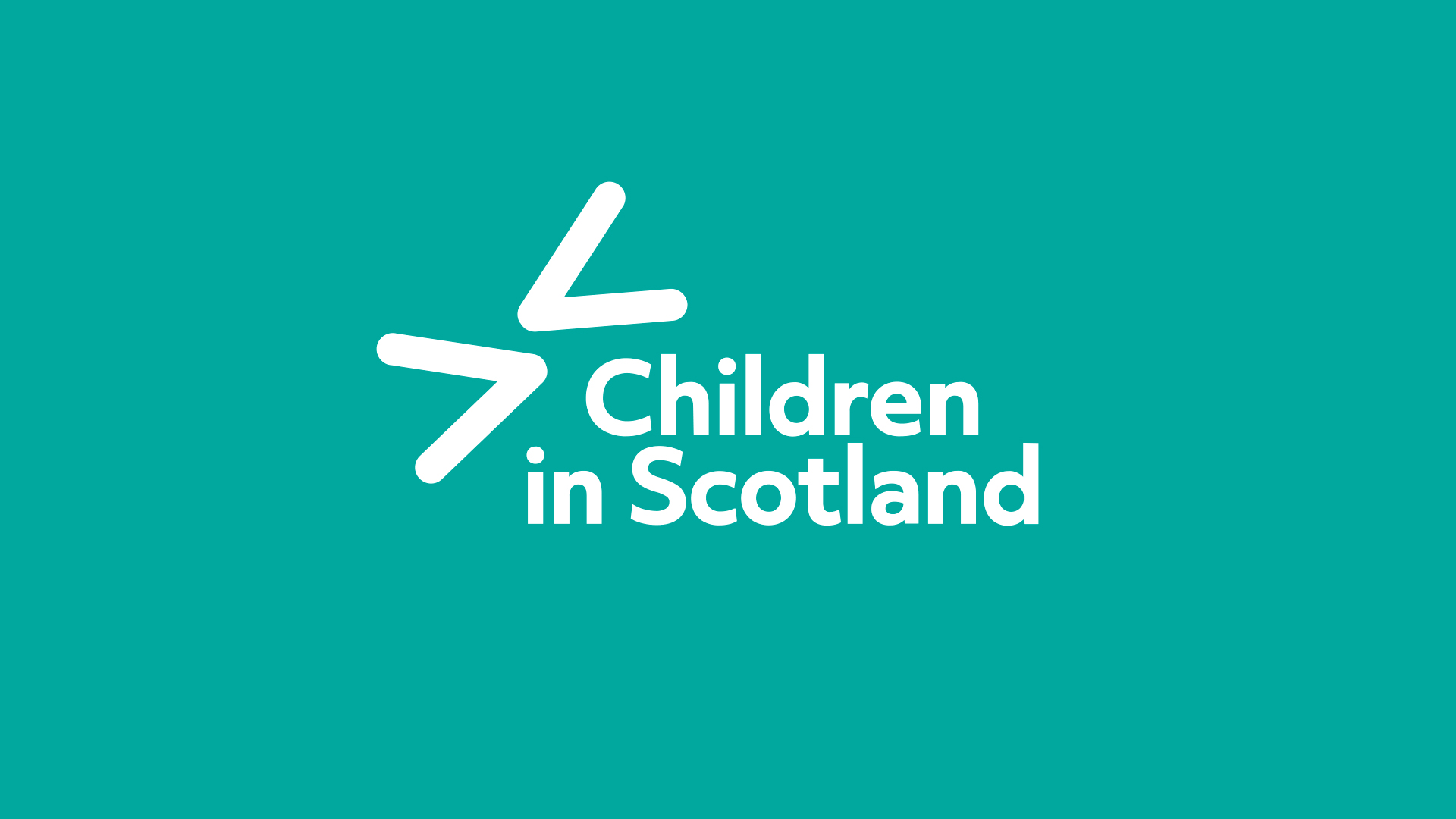 Children in Scotland and the University of Stirling have been delivering a Youth Advisory Group to support the development of suicide prevention policy in Scotland since April 2022.
They are looking to invite new members to join the group. All young people do need to have a practitioner/professional who can support their involvement in the project. Children in Scotland will provide an additional charter for the supporting adult role which outlines how this would work for all interested young people.
To get involved, all they need from interested young people is the following information when emailing:
Name
Age
Where in Scotland you live
They also need you to answer the following questions:
Why do you want to get involved in this group?
Why is it important that the views of children and young people with lived experience are considered by decision-makers, including the Suicide Prevention Leadership Group?
What do you like doing in your spare time and why?
This should all be sent to Chris Ross, cross@childreninscotland.org.uk.
They are also holding a number of information sessions for interested young people who may want to find out a bit more. This will be a chance to meet the youth advisory group team and find out if the group is right for young people you work with. These are open to adults and young people themselves. These will take place on:
Saturday 22nd April – 11:00 – 12:30
Tuesday 25th April – 17:30 – 18:30
Thursday 4th May – 17:30 – 18:30
These sessions are now finished – visit their website for more about the work they do.