Support in Mind Scotland for Students – Volunteer Project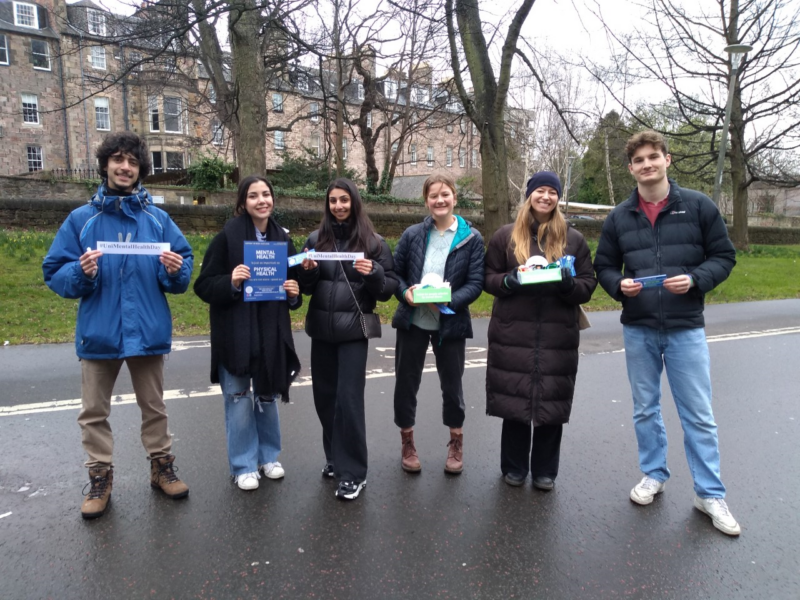 There are growing concerns that while the desire for mental health support has been rising sharply amongst students in recent years, it is not always obvious for students to know where to turn. SiMS for Students volunteers help by mapping the mental health support available to students at their Universities and looking at ways to promote SiMS National Information Service which includes a phone and email service to sign-post to local supports. Visit the website.
Volunteers also get involved by keeping conversations around mental health active. This could be through creating blogs, social media posts, posters and podcasts about topics that are important to them. Increasingly there are also opportunities to have a physical presence with information stalls and conversations on campuses.
This volunteering role is flexible and does not require a specific time commitment. The group keeps in touch through online meetings, email and Teams. We have lots of small ways you can get involved and also welcome any big ideas!
Volunteers complete an application and induction process.
To find out more or to arrange an informal chat please contact:
info@supportinmindscotland.org.uk