Supporting new Scots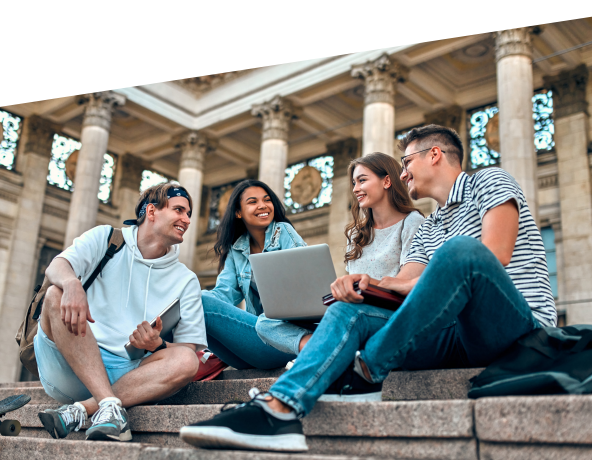 Engaging with asylum seekers and refugees
QAA's Resilient Learning Communities Enhancement Theme has included projects on student mental wellbeing and support for refugees and asylum seekers, so we were delighted to be approached by the Mental Health Foundation with an offer of training that was relevant to both of these important areas.
The Mental Health Foundation presented a session on 'engaging with refugees and asylum seekers' on 21st February 2023, a recording of this has been made available below.
A variety of topics were covered in this presentation including public perceptions of refugees and asylum seekers, their rights and entitlements, the impact on mental health and recommendations.
Find out more about the 'Our Voices and Visibility for New Scots' project here.