Think Positive QAA conference presentation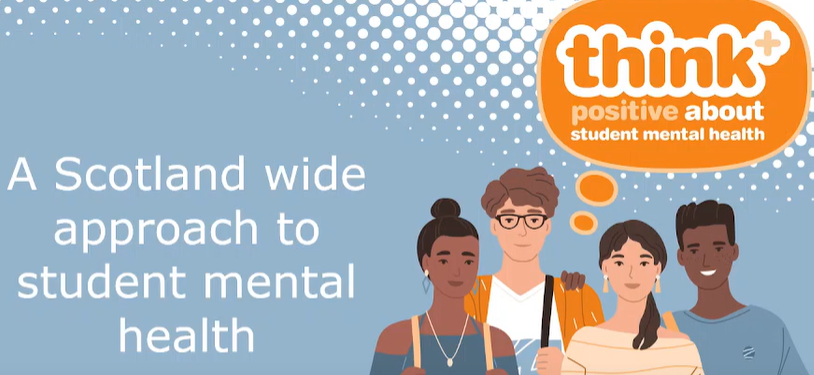 Think Positive were delighted to present at QAA Scotland's Enhancement Conference on the 8th June 2022.
The presentation was focused around a Scotland wide approach to student mental health. We talked all about the Student Mental Health Agreement (SMHA) project overview, shared examples of SMHA's that universities and students' associations are taking forward and of course, the Think Positive Hub.