Time Space Compassion podcast series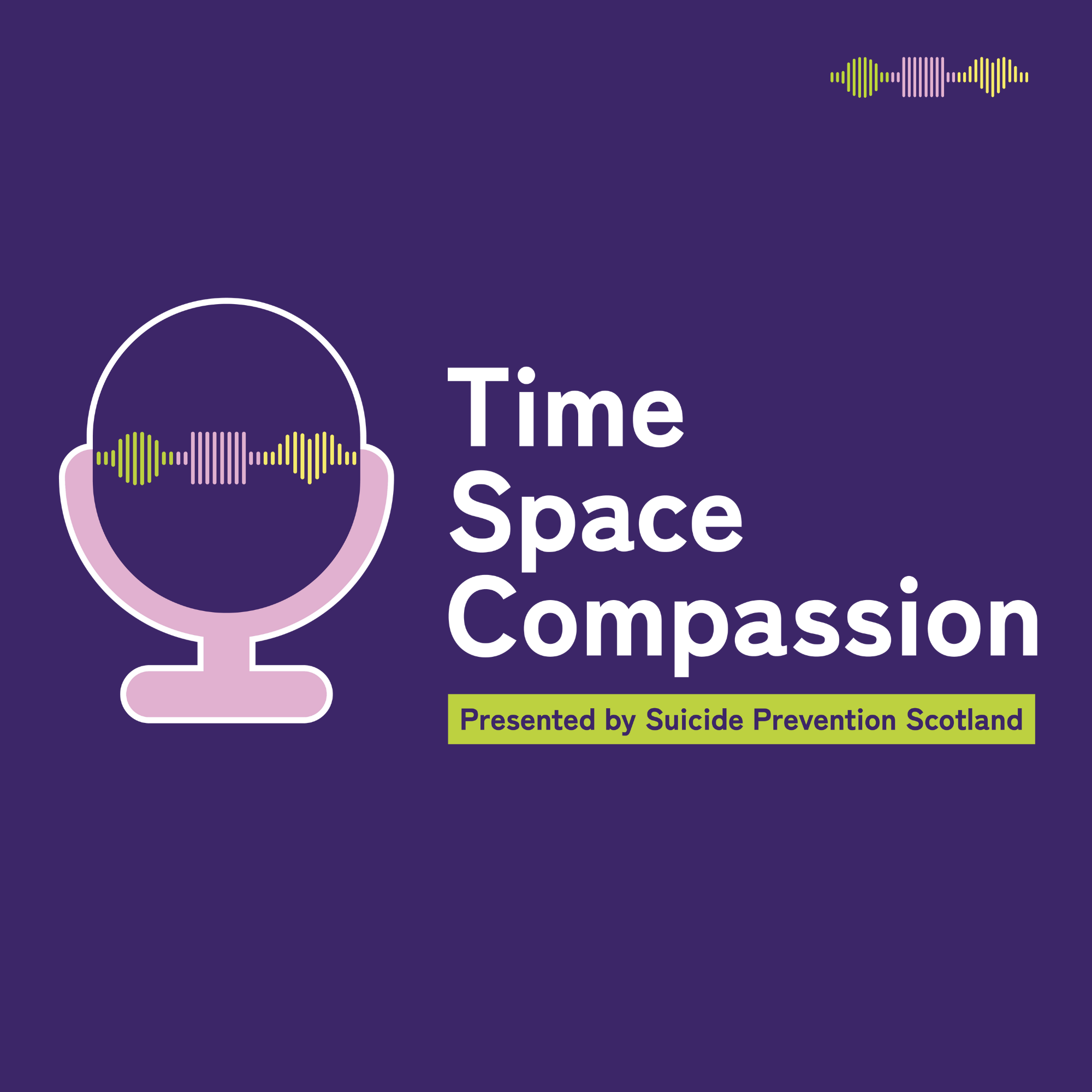 Time Space Compassion, a new three part podcast by Suicide Prevention Scotland explores how three simple words can make a difference to people experiencing suicidal crisis.
In each episode, they explore the issues around three simple words that are a key part of the culture that underpins support for people in immediate suicidal crisis.
They are joined by a range of professionals, academics and people with lived experience to explore some of the key issues including:
Trauma
Language
Trust
Behaviours
Lived experience
Peer support
How the charity & public sector can deliver positive outcomes
Contributors to the podcast series include representatives from:
All three episodes are available below.
Episode 03 – Lived experience & peer support