Key resources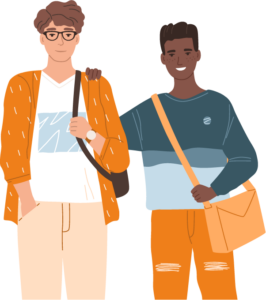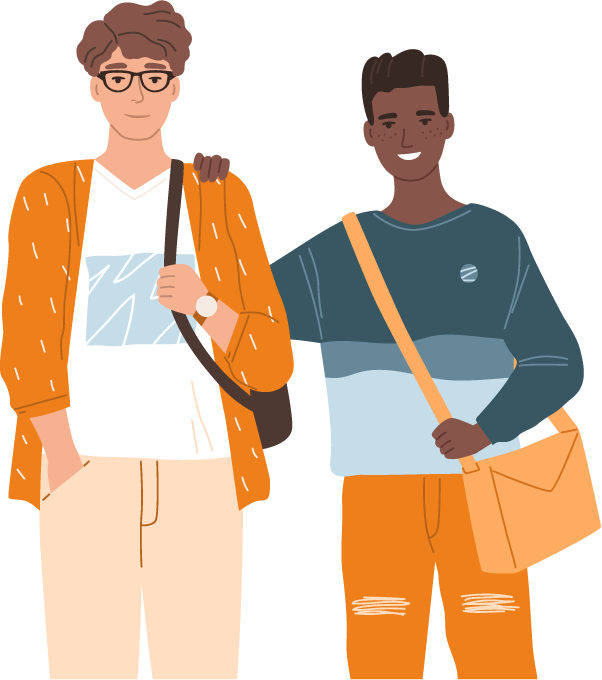 Student Mental Health Agreements
A collection of resources designed to help create student mental health agreements.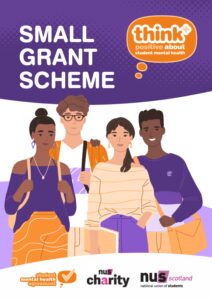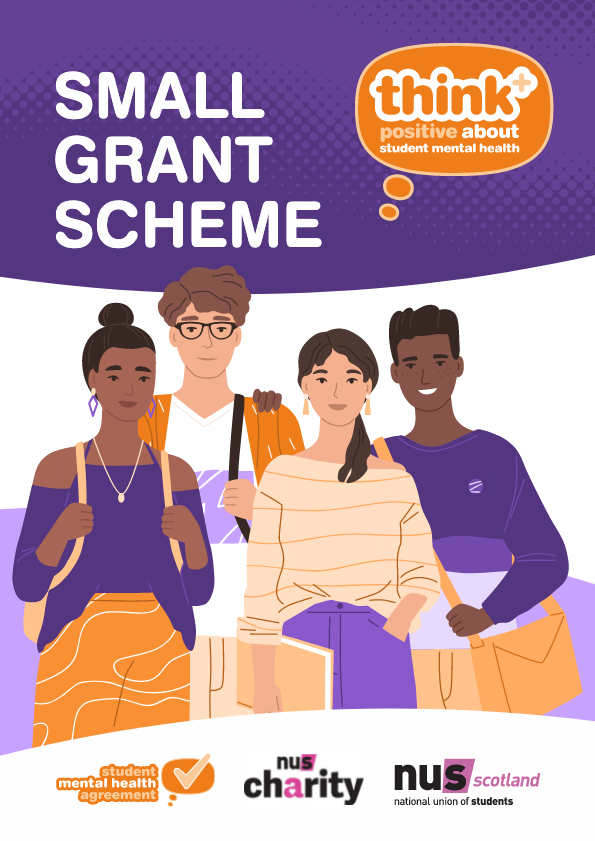 Small Grant Scheme
Apply for a grant of £300 to pilot a new activity, campaign, event, project … anything which supports your student mental health agreement work. 
Book support time
Think Positive offers 1:1 consultancy support to help you to get the most out of your Student Mental Health Agreement work.
Explore the hub
We've created a comprehensive hub of resources relating to student mental health across Scotland. If you have resources to share please upload them!
Share your work
We'd love to help you celebrate the work you're delivering. Submit a short blog on your project and we'll share it on the Think Positive Hub!
Upcoming events
Date:
26 April 2023
The Forum brings together representatives from colleges, universities and students' associations across Scotland who lead on SMHA work at their institution. What is this space for? • An online platform for SMHA project participants across Scotland to s …