Key resources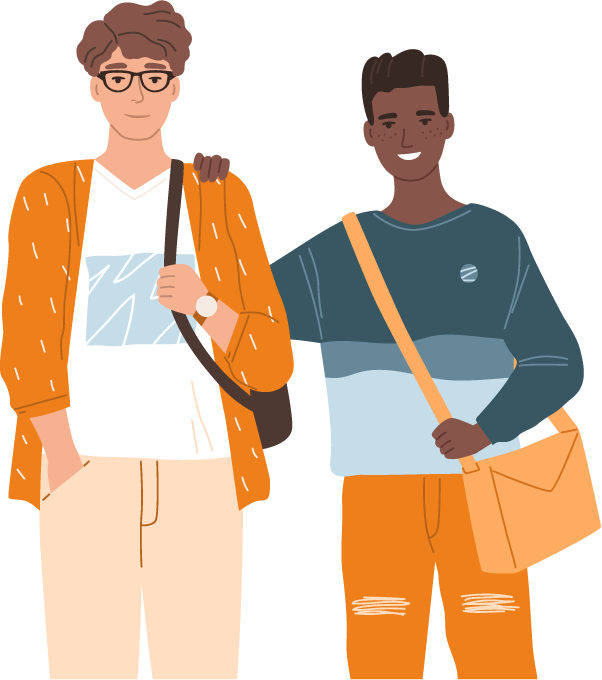 Student Mental Health Agreements
A collection of resources designed to help create student mental health agreements.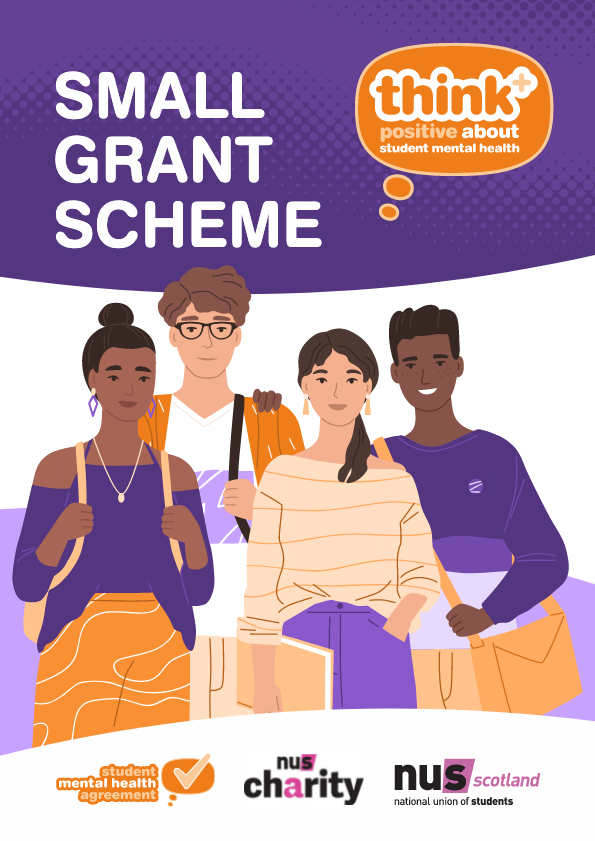 Small Grant Scheme
Apply for a grant of £300 to pilot a new activity, campaign, event, project … anything which supports your student mental health agreement work.
Book support time
Think Positive offers 1:1 consultancy support to help you to get the most out of your Student Mental Health Agreement work.
Explore the hub
We've created a comprehensive hub of resources relating to student mental health across Scotland. If you have resources to share please upload them!
Upcoming events
No items found