Small Grant Scheme
As part of the support offer to those who take part in the SMHA project, a Small Grant Scheme is available to participants. They're given the opportunity to apply for a grant of £250 to pilot a new activity, campaign, event, project … anything which supports their student mental health agreement work.
Applications for 2021-2022 are now closed, we'll update this page when they open again.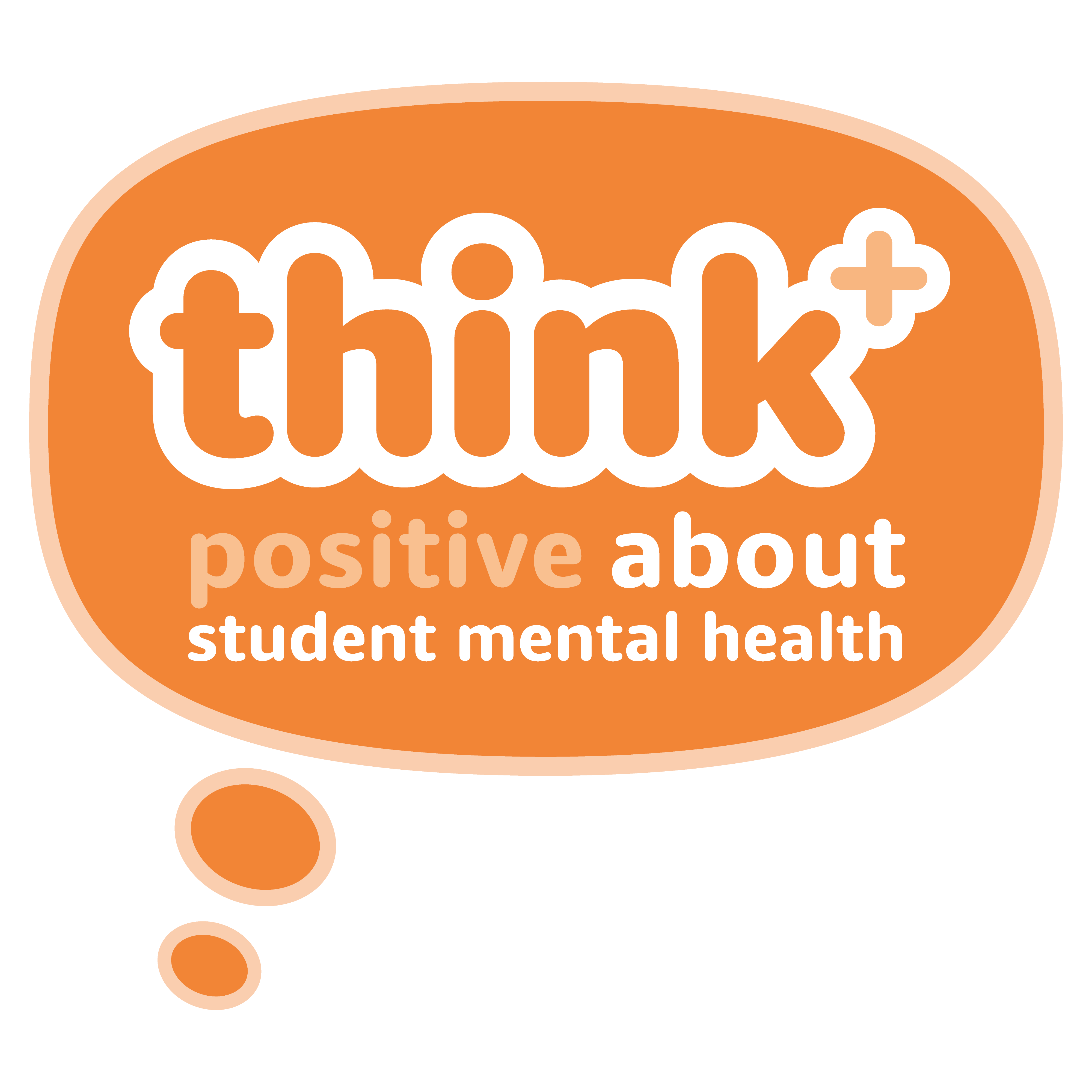 This resource brings together the fantastic work of those awarded funding for the Small Grant Scheme during 2020-2021.