Small Grant Scheme recipients 2021-22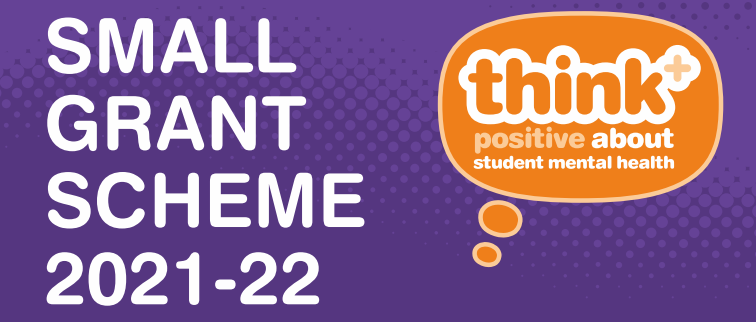 As part of the Student Mental Health Agreement project, we were delighted to
be able to offer a small grant scheme this year to support the piloting of a new activity, campaign, or the trial of a new idea. We had a small pot of money and were offering a maximum of £250 to 10 Scottish institutions.
Our small grant scheme was open to any institution/students' association who is
currently taking part in the Student Mental Health Agreement project. The ideas submitted supported at least one of the aims of participants' SMHAs and they
highlighted which aims it complimented. The work could have included a project, event, activity, campaign or something else!
A marking panel consisting of Think Positive and members of the Project Advisory Group reviewed the applications and provided feedback to all applications. Recipients were announced in February 2022.
The document below summarises the work being undertaken by recipients of the Small Grant Scheme fund for 2021-22.