Living with Trauma: A new short film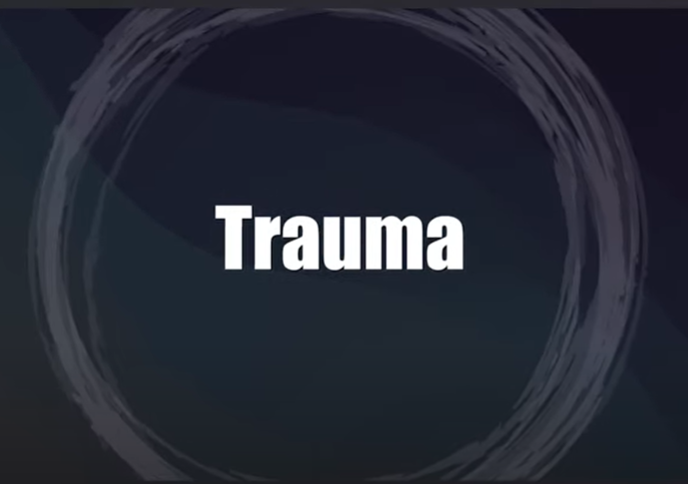 A new short film by members of the With Us, For Us Lived Experience Group in collaboration with Scottish Recovery Network and VOX (Voices of Experience) has recently been launched.
It premiered at the Scottish Mental Health Arts Festival and uses storytelling, photography and artwork to explore different experiences of living with trauma.
The group came together on the With Us, For Us project to share their experiences of accessing services and how to improve them for people living with trauma and/or a personality disorder.
As a peer group they found their voice and wanted to share their perspectives and experiences more widely.
You can watch the short film below and download the free photobook which goes alongside the film.
The With Us, For Us project resources are available to download and provide a lot of insightful information which is useful for people supporting students in colleges, universities and students' associations.