Resources for university staff supporting student carers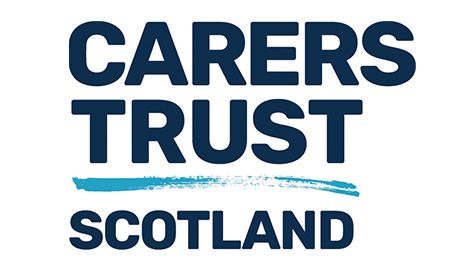 Carers Trust Scotland have a suite of free downloadable resources that support universities across Scotland to have the capacity to identify, support and report on their student carers. They also have resources tailored separately for colleges.
University Staff resources
Carers Trust Scotland teamed up with Open University Scotland along student carers, and practitioners from University of Stirling, Heriot-Watt University and Glasgow Caledonian University to create a free online learning course for university staff. This enables staff across Scotland's universities to identify, support and report on students who have unpaid caring responsibilities.
Carer Aware at University is a free online module available to all staff working in Scotland's universities who have an Open University Open Learn account. The course provides opportunities to reflect on the challenge's students with unpaid caring responsibilities face, the impact on their education, and the important role you can have in supporting them at university.
They have created free downloadable posters for university staff to use across their campuses to raise student carer identification and to increase awareness of the support available to their existing and prospective student carers at university which can be downloaded here.