Student Mental Health & Wellbeing Transition Fund Guidance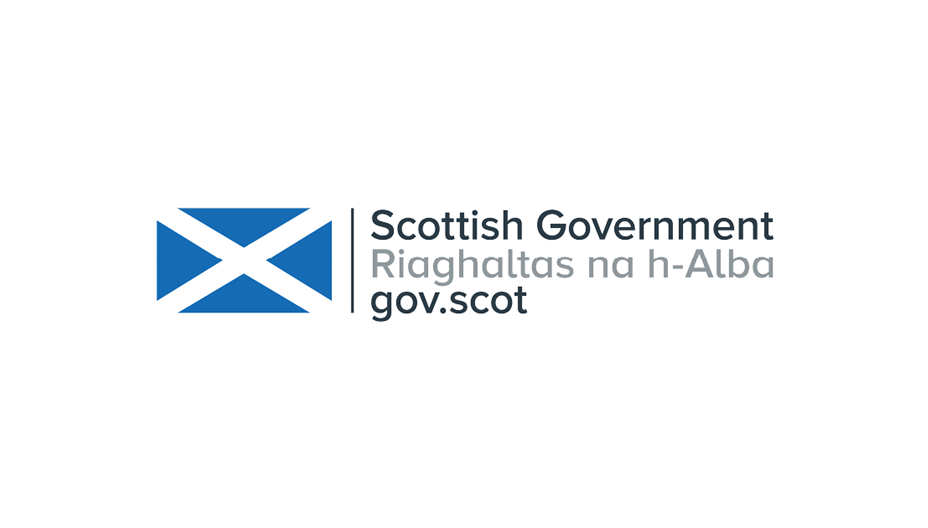 The Scottish Funding Council (SFC) have published guidance on the Student Mental Health & Wellbeing Transition Fund which outlines the purpose, conditions, allocation and acceptance of this funding.
This guidance was shared with principals/directors of Scotland's colleges and universities.
The aim of this one-year Student Mental Health and Wellbeing Transition Fund is to provide financial support for a transition from the previous arrangements to one which helps institutions diversify their support offering to students and explore delivery models which meet student needs and integrate with local services.
The Minister for Higher and Further Education, Graeme Dey, announced in July that the Scottish Government would provide £3.21 million for Academic Year 2023-24 as a one-off funding allocation for mental health and wellbeing support in colleges and universities.