Thriving Learners College Research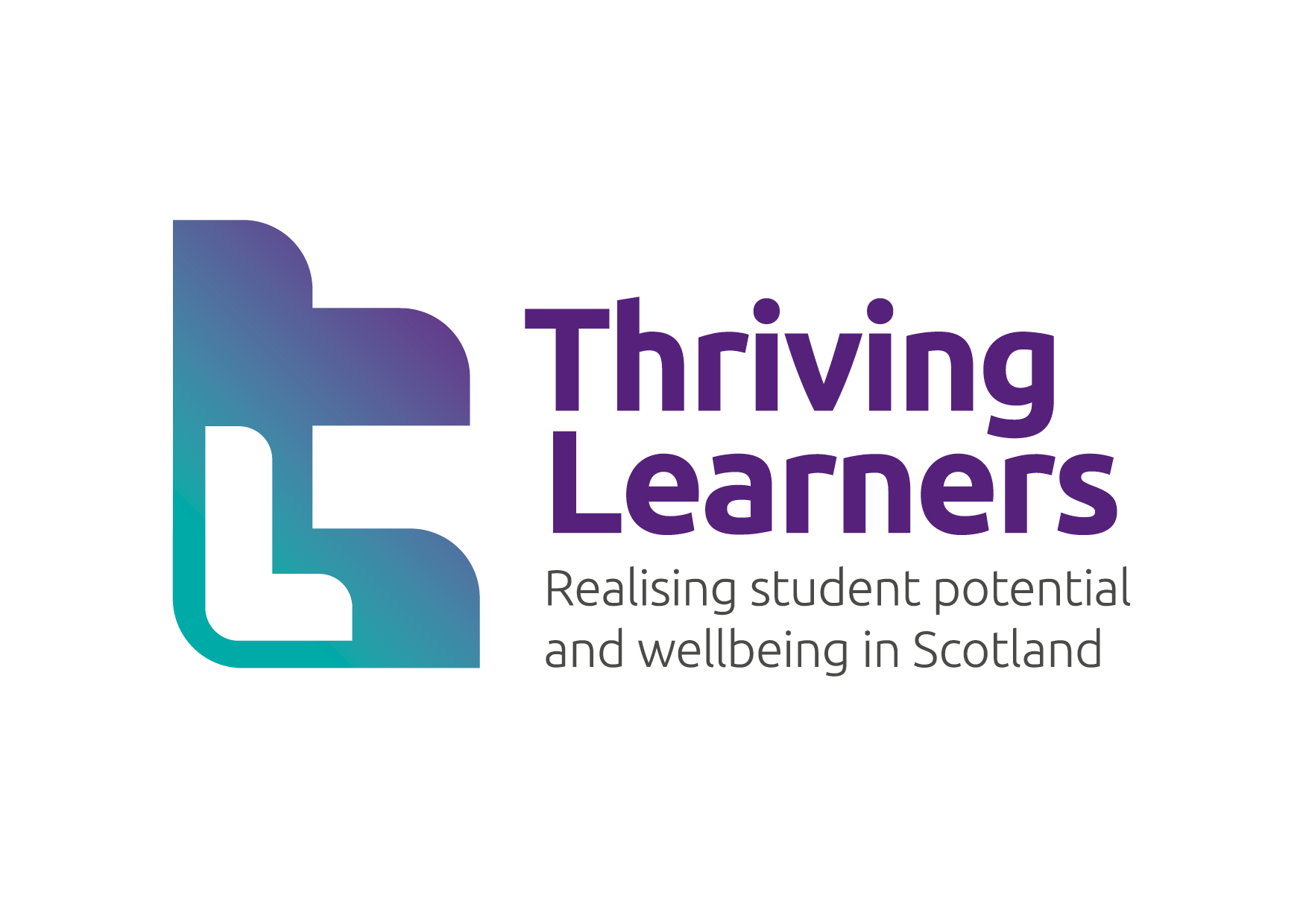 NUS Scotland responds to new college student mental health research
Students' union calls for increased financial and counselling support for college students
New research published by the Mental Health Foundation on Thursday, 1 December 2022 has revealed that almost two thirds (64%) of college students report having low wellbeing and more than half (54%) reporting moderate, moderately severe or severe symptoms of depression. The research, which was conducted in March to May 2022 before the worst impact of the cost-of-living crisis, also makes clear the link between poor mental health and poverty: over a third (37%) of college students reported experiencing food insecurity in the previous 12 months.
Responding to the findings NUS Scotland President Ellie Gomersall, said:
"Following similar research into university students last year, this study confirms the mental health crisis facing students in Scotland. Last year my predecessor said he was heartbroken – that we are still in the same position makes me angry.
"The research makes clear that poverty is a 'causal factor' of poor mental health, something NUS Scotland's own Broke survey of 3,500 students found last year – with two thirds of students experiencing mental ill-health because of financial pressures.
"We now need action. In next month's Scottish budget, we need to see a cost-of-living increase in financial support for both college and university students. As this report makes clear, we also need to see long-term funding for college mental health services, including to maintain counsellor provision. "The government is sitting on its hands while students are struggling to access the most basic mental health support. What is it going to take for the government to secure long-term funding for on-campus support for Scotland's students? Unless we take decisive action in the budget, we'll continue to see more students in crisis and distress."
About the survey: The Thriving Learners survey was led by the Mental Health Foundation in partnership with Colleges Scotland and funded by the Robertson Trust. It was live from 24 February to 23 May 2022 and had a total sample size of 2086 college students in Scotland. The report can be downloaded below