Thriving Learners University Research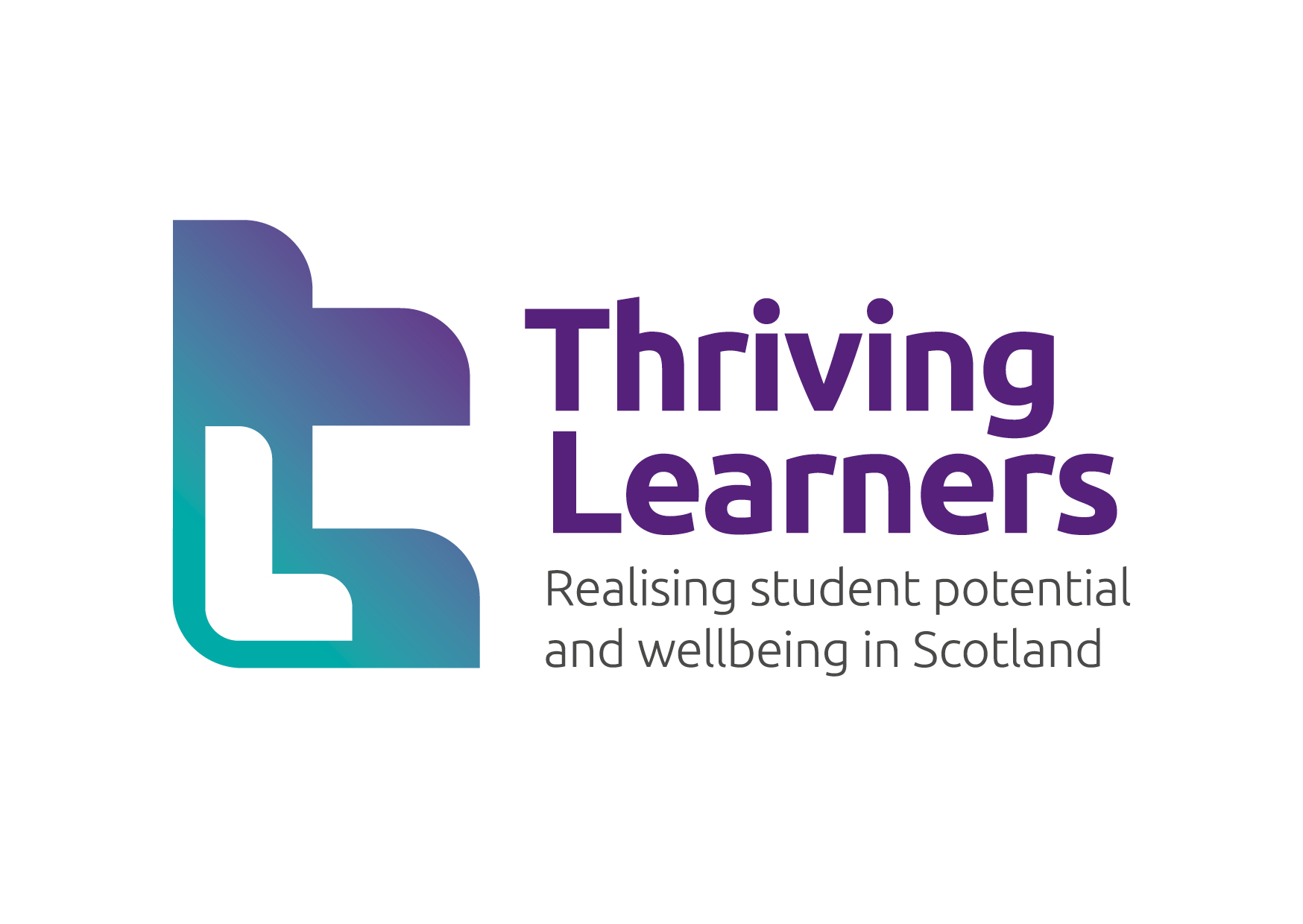 Thriving Learners is one of the largest and most significant studies of student mental health that has ever taken place in the UK. In our first year of the project, over 15,000 university students across Scotland participated to share their experiences of mental health and wellbeing. The findings helped us make recommendations for sector-wide improvements.
We partnered with Universities Scotland who linked us with every Scottish university to carry out the research.
The findings of the first year of the study, which focuses on universities, illustrate the challenges and inequalities faced by students across Scotland, and our recommendations for improvement.