The Feeling Good App – University of Edinburgh
Published on 26 October 2020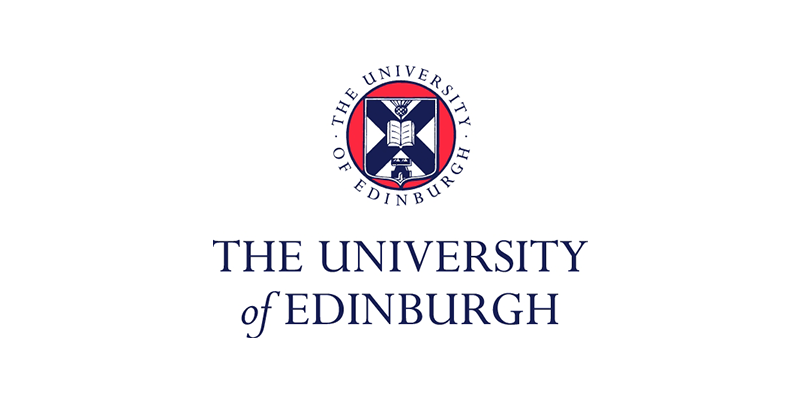 The Feeling Good App is University of Edinburgh's collaboration with the Foundation for Positive Mental Health, an Edinburgh-based charity. Together they have created the app to be a free-to-use resource for all students and staff.
Already used by NHS Lothian, the Feeling Good App delivers Positive Mental Training through an easy-to-use audio programme which incorporates positive psychology techniques – which research shows can help lift moods out of depression, stress and anxiety, and can build confidence and coping mechanisms.
The project outcomes were to develop a partnership with the Foundation for Positive Mental Health; for the University's Sports Union and Students' Association to launch free access to the Feeling Good App to students; to monitor the App's uptake, usage and feedback, and to analyse the evidence base demonstrating positive outcomes on mental health and wellbeing. Since it's launch in March 2018, over 2,600 students (and staff) have downloaded the App.
The App also won The Herald Higher Education Award 2019 for Supporting Student Wellbeing.
For more information on the app, please read here.
We share another article earlier this year about the variety of University of Edinburgh's menu of support. To learn more about their "What Works" project, please click this link.