The online hub brings together all of the projects, services, resources and news relating to student mental health together in one place, for students and those who support them to easily access.
To explore the hub, pop a term in the search bar below. You can also choose to filter the results by any combination of resource type, mental health area and publisher. Alternatively you can browse through the unfiltered content below.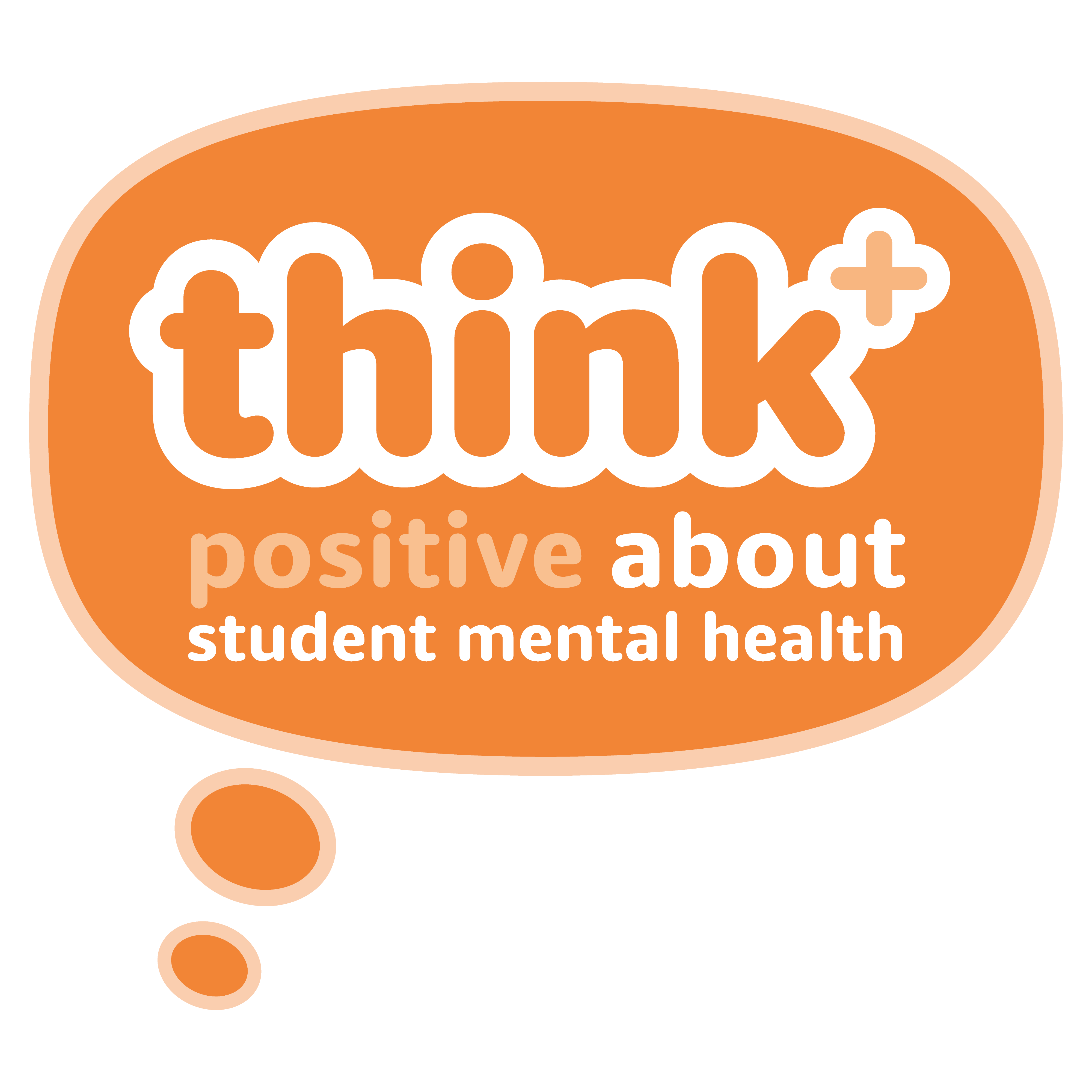 In this podcast, you can expect an open, honest and practical discussion about racism, loneliness, environmental sustainability, poverty and studying from home.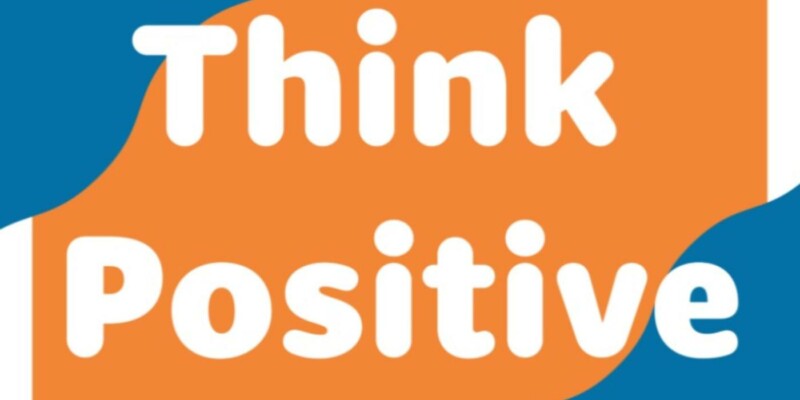 Presentation and Workshops, Resources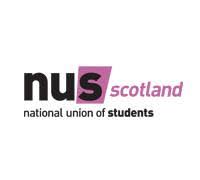 The specific mental health asks included in NUS Scotland's 'A Student Guarantee for Scotland.'

This Scottish Recovery Network toolkit supports you to run your own recovery conversation café. It helps you to engage with people in a meaningful way to find out what is important to them.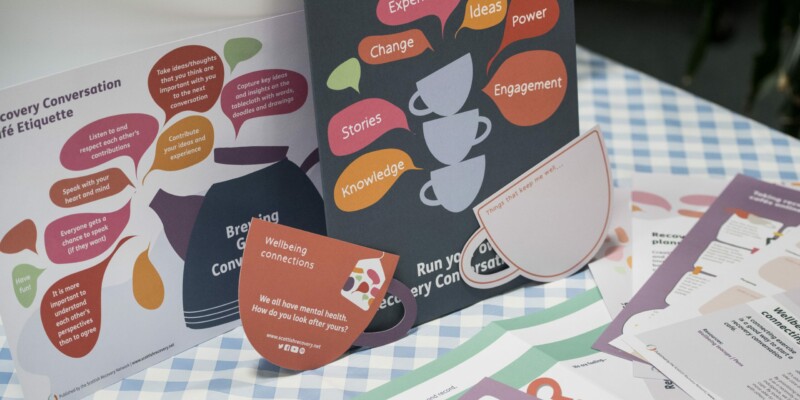 Guides, Toolkits & Templates, Resources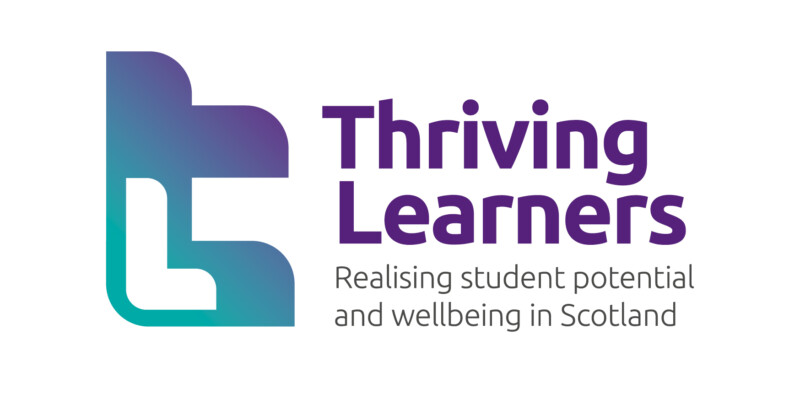 Advice for students on available Student Support Funding

Guides, Toolkits & Templates, Resources, Services
Thriving Learners is one of the largest and most significant studies of student mental health that has ever taken place in the UK. In 2021 over 15,000 university students across Scotland shared their experiences of mental health and wellbeing.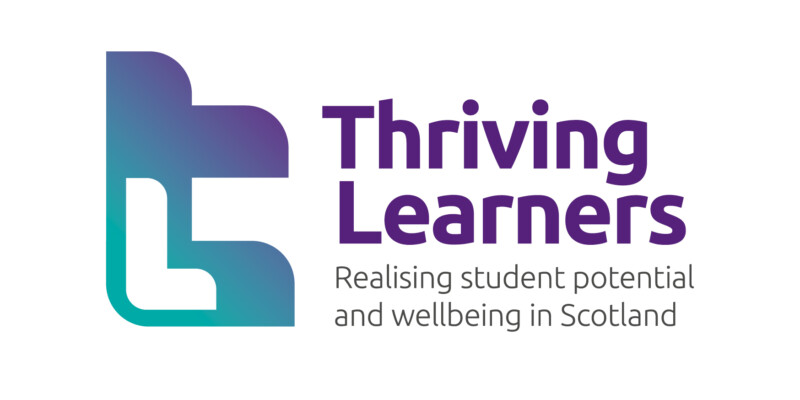 This two-minute animated cartoon explains when and how counselling can help college students.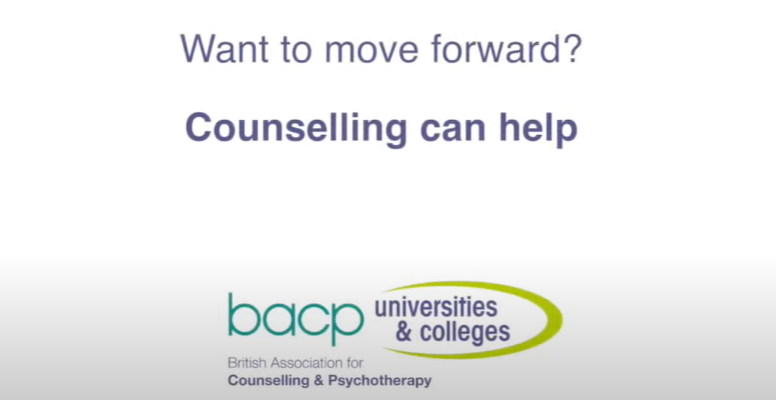 Presentation and Workshops, Resources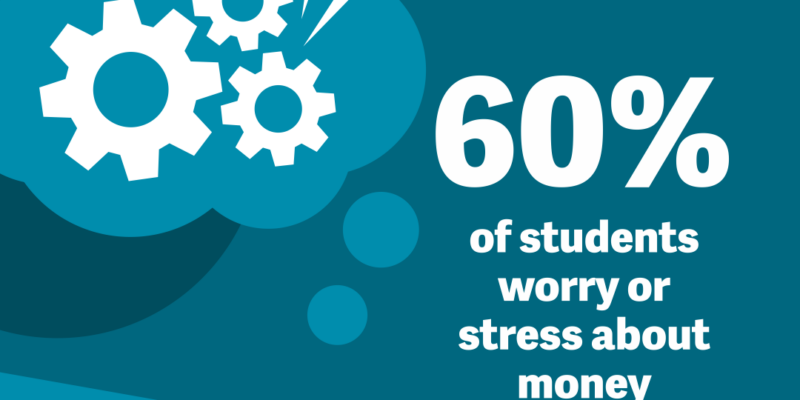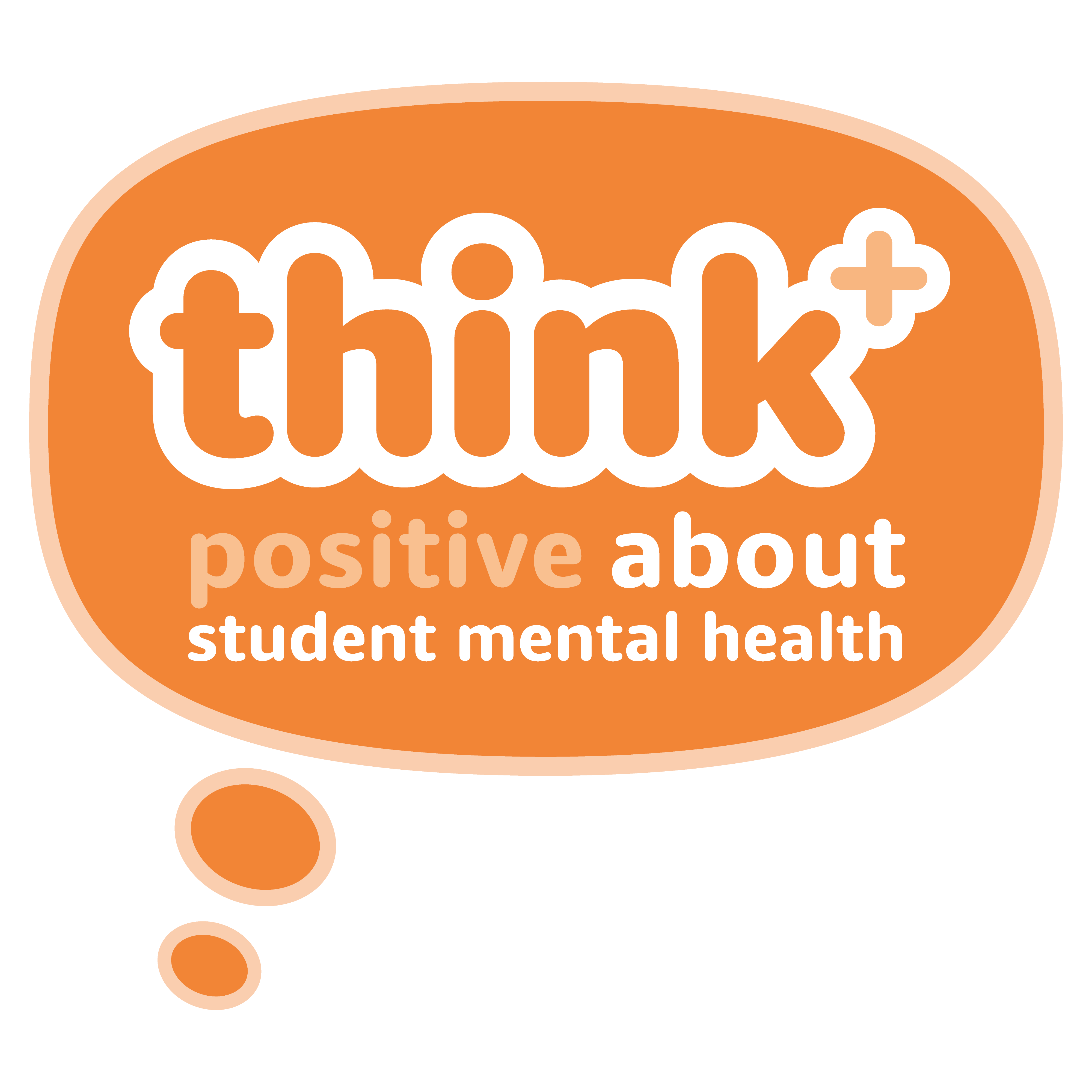 Here we've brought together a list of frequently asked questions about the Student Mental Health Agreement project. If you cannot find your query below please contact us.