Suicide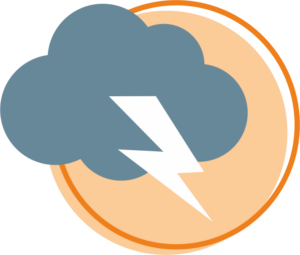 Suicide is the act of intentionally taking your own life. Each year people of all ages and walks of life die as a result of suicide. Thoughts of suicide can effect anyone at any time. It's really brave for someone to open up and talk about feeling suicidal. No one should have to struggle alone with these thoughts, check out the below organisations for help and further information:
Campaign Against Living Miserably is an organisation working to prevent suicide. Helpline and WebChat support available.
Visit website
Confidential 24 hour helpline by trained volunteers for anyone feeling overwhelmed.
Visit website