The online hub brings together all of the projects, services, resources and news relating to student mental health together in one place, for students and those who support them to easily access.
To explore the hub, pop a term in the search bar below. You can also choose to filter the results by any combination of resource type, mental health area and publisher. Alternatively you can browse through the unfiltered content below.

Showing all results (125)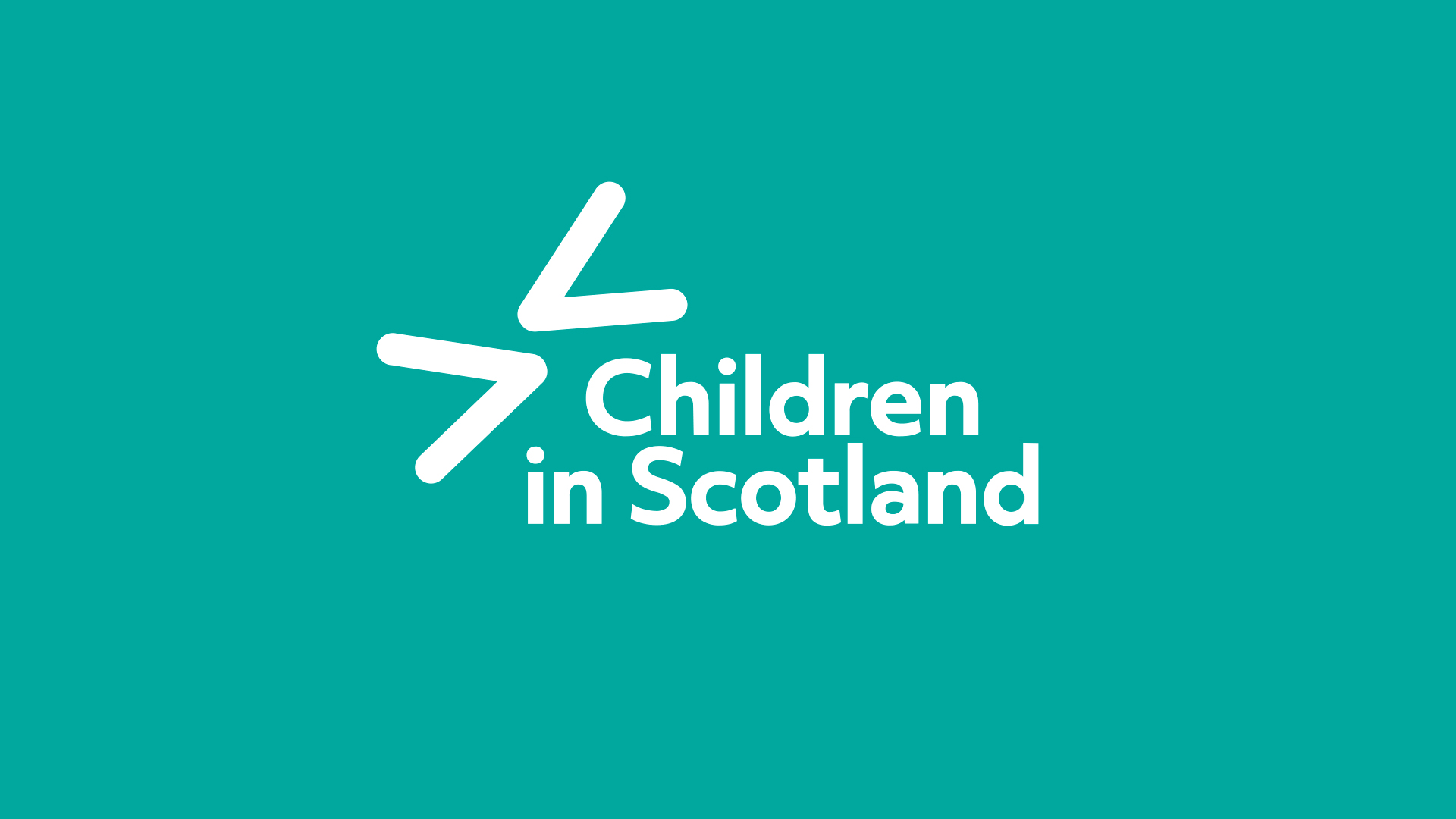 Children in Scotland and the University of Stirling have been delivering a Youth Advisory Group to support the development of suicide prevention policy in Scotland since April 2022.  They are looking to invite new members to join the group.